Website design & developement
SkyLink Express offers 24/7 air cargo charter solutions to anywhere in North America. They are ready for your shipment day or night with dedicated air cargo bases conveniently located in Vancouver, Calgary, Winnipeg, Hamilton/Toronto and Montreal/Mirabel.
COOPERLEMON CONSULTANCY LIMITED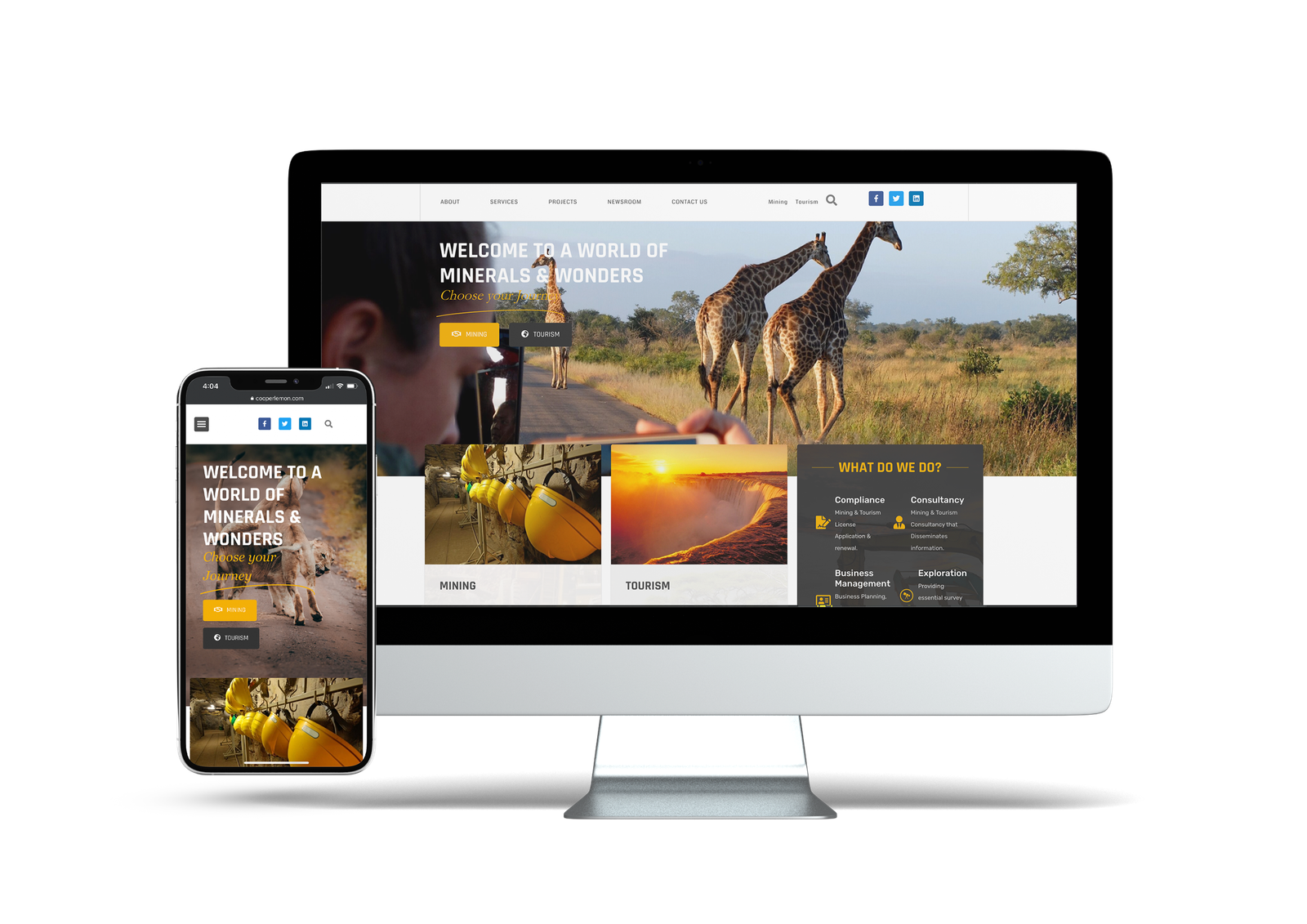 Cooperlemon Consultancy is a team of dynamic consultants whose experience is from different disciplines that come together to provide our client and partners alike with practical solutions that are a perfect blend of innovation and the tried and tested.
Stories told
better, goals reached faster, advertising done smarter.